About Us
Our Team
Greetings and welcome to AwooforSuits! We are a small team of 2 people that joined to create a small workshop dedicated to crafting fursuits in Spain.
As of writing this, we work partial times while holding other full-time jobs. But we will work hard to achieve being full-time fursuit makers!
Want to meet our team?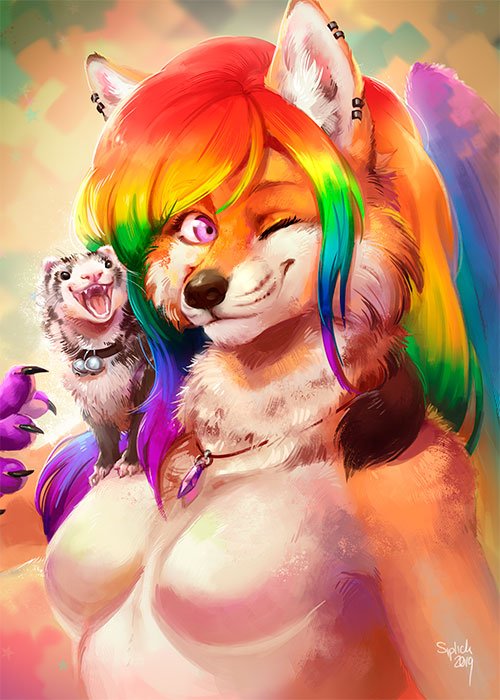 Sickafox
Hello! I'm Sicka, member of AwooForSuits, I've been in the furry fandom since 2011 and we started this proyect to reach our dream of making fursuits.
I'm an artist, 3D modeller and a true professional at complicating my own life, but I love challenges and this one is not precisely a small one.
Tenecayr
I'm Tenecayr, or Tene, member of AwooForSuits, and a furry fanatic since being my own self.
I delved deep into the fandom over the years: I lead/organize the Madrid community, I'm an anthro artist, and own various fursuits which I always take to events, such as furry conventions. Making fursuits is the skill I want to develop and excel so I can give to the fandom.
Helpers
Without them we would be stuck with no progress in various tasks, so we want to thank them beforehand.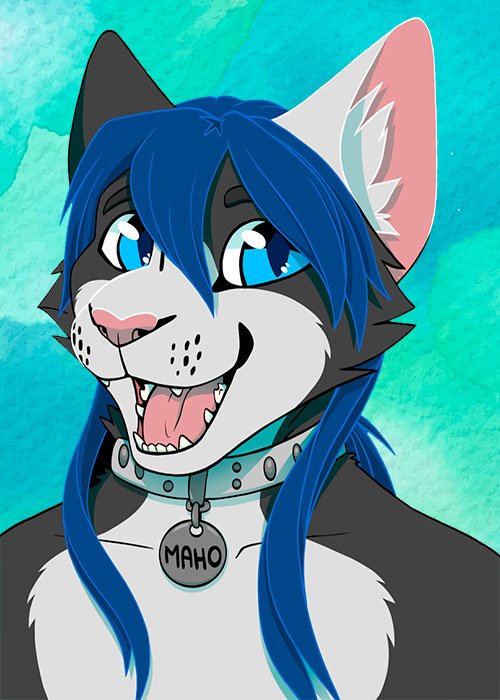 Maho
I'm Maho, friend of these 2 for years now. I've been in the fandom since 2003 and a fursuiter since 2011, and I'm always available for creating furry content.
I'm informatic and create websites, both as a job and as a hobby, so I'm the one responsible for this awesome website.